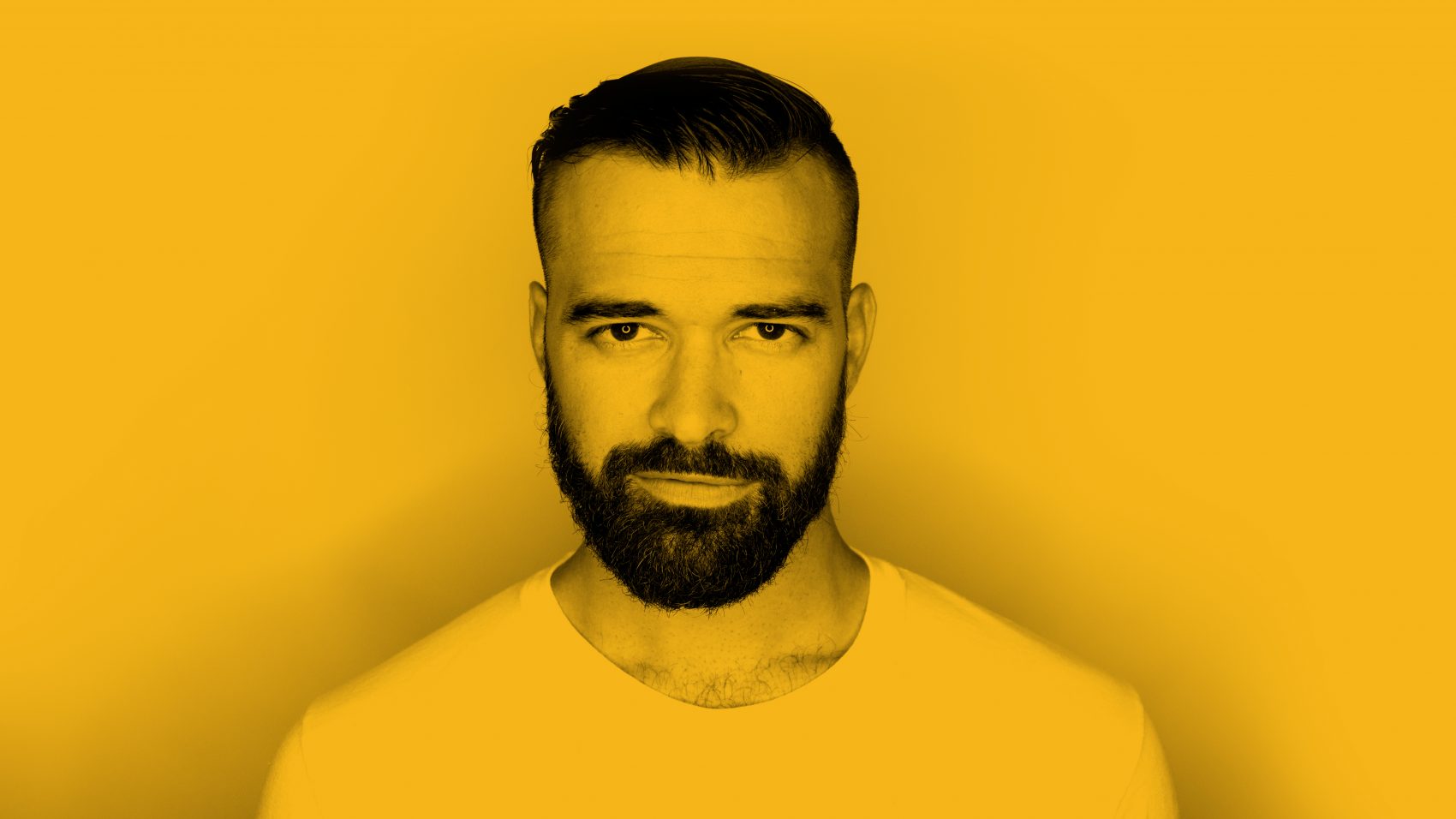 Aiden Fishbein
Art Director
Aiden has been telling other people what looks like shit and how to fix it long before he was ever hired to do it. Responsible for the unification and supervision of all visual deliverables, he offers a two pronged philosophy of project management; executing from both a creative vantage as well as a hyper streamlined systems perspective.
With a background in automotive, fashion, and celebrity photo and film production his crafting of ultra refined media for corporate clients is a differentiating factor not frequently seen in his space.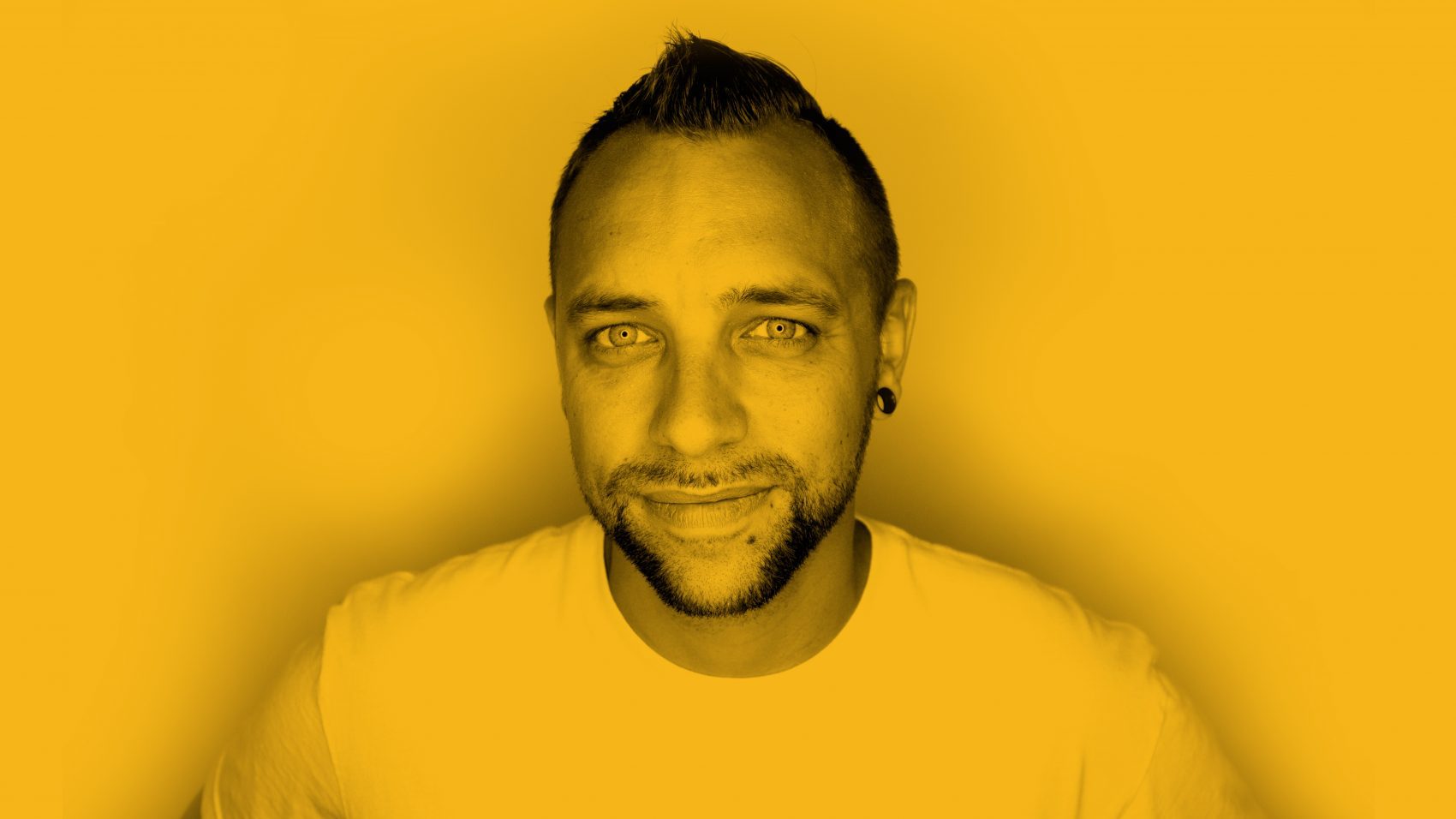 Aaron Pierson
Digital Strategy Director
Aaron is a Digital Brand Strategist, Killer Content Creator, Filmmaker, Best-Selling Author and Award Winning Designer. He focuses on business solutions that encourage the promotional growth and specializes in devising creative ways to maximize the full potential of a client's digital footprint. Through many creative channels and "out of the box" methods, Aaron advances his client's brand, while maintaining marketing driven by consumer behavior.
In the Real Estate space Aaron has been tasked with the creation of attractive corporate culture and driving massive agent on-boarding through his branding campaigns, breaking brokerages into the Fortune 500 echelon.
Aaron has also been a thousand other things in his life, but always brings the same focus and drive to all of his endeavors…except for rock-climbing…long painful story.
Mo Sanchez
Technology Director
Jhon Mauricio Sanchez (we just call him Mo because…well, we're lazy), is the resident savant at VITALS. Having run an IT consulting firm and developing a successful SaaS startup, Mo supervises and orchestrates all things "tech".
For Real Estate CRM and Lead Management clients Mo has been somewhat of a secret weapon offering insights and strategic solutions rarely provided by other agencies or marketing firms.
Mo was born and raised in Bucaramanga, Colombia and bridges the bi-lingual gap allowing our expertise to bridge into the spanish-speaking markets…and generally helping his partners not make fools of themselves in their business dealings.
"If you think a professional brand strategy is expensive, try not having one."
Aiden Fishbein
"Worry less about the impressions your brand will get, worry more about the impression it will leave."
Aaron Pierson
"The extent of our success is measured not only by the way we impact our clients, but by our ability to help our clients impact their clients."
Mo Sanchez
What Makes Us Different
We ask questions. Lots of them. Then, we listen, learn and discover, until together, we come up with a strategic plan of attack that aligns your brand to your customers. We don't claim to have all the answers but rather facilitate a discovery  process that's designed to develop solutions that are tailored to your target customer.
Discover How
Clients
Collaboration
Consider us a part of your team…
We feel that your experience with us is just as important as the experience we're creating for your customers. That's why we work hard to setup systems to communicate and collaborate with you on a weekly basis. In many cases, you'll find us working at your office or flying across the world to strategize with you. Our goal is to simply feel like a natural extension of your team.
Collaborate With Us
Vitals Agency
154 Grand St
New York, NY 10013